Justin Rawdon Lipscomb is a poet and musician from Columbus Ohio. He has been writing and making music since his early twenties. He first collection of poems is coming out the fall of 2018, Chemically Coated Personalities.
His work addresses topics like race, sex, addiction, relationships, and politics, and translates his experiences into universally felt emotions, giving others a voice where they might have yet to find their own.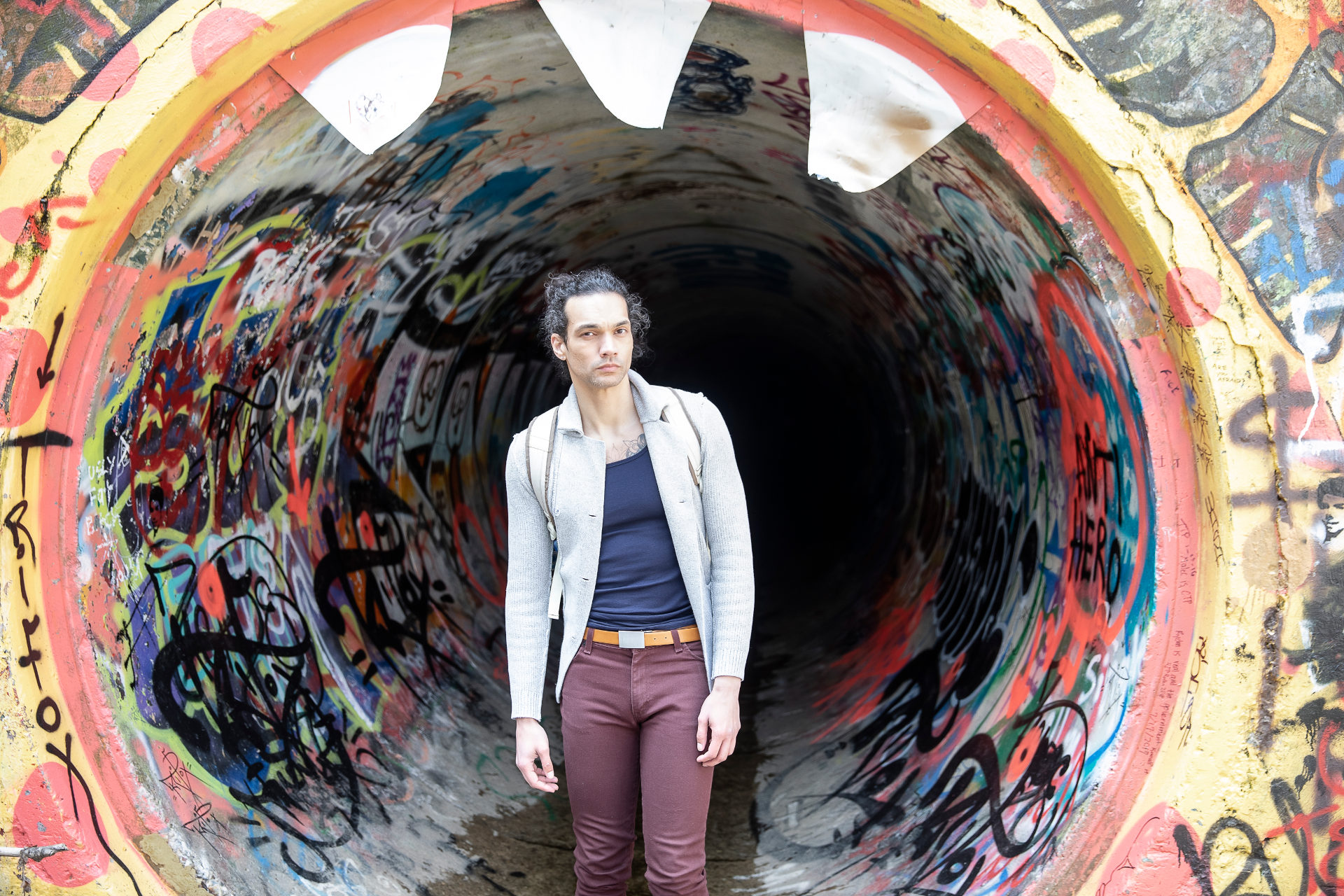 All of time, comes with a price to pay.
breakfast between the seams
That's all you're going to get,
learn to live with it.
Food for thought,
leaning in causes controversy.
Walk slowly on your heels
waiting for the next package of feels
to get delivered to the wrong doorstep.
Stop going outside
because you can't hide your lack of sleep.
Count to three and hope you are me.
She had a collection of rings
that showed me her true colors.
When sentences don't end
you can be sure your parents will search for famous witches.
Want to meet me in the know?
The length of my exhale is meant to replace meals.
Time continues to pass
no matter how hard I try to grab at its tail.
If our breath is our spirit
are we all holding it to fail?
The sun rises and sets
and we are bereft of an idea.
Clothes hang loose
as the day runs along.
We try and hope for things
to come and don't cherish things that are gone.